Coaching with me includes energy healing sessions, skills development, and situation coaching intended to help you more mindfully navigate your life, trust your intuition and develop your psychic abilities.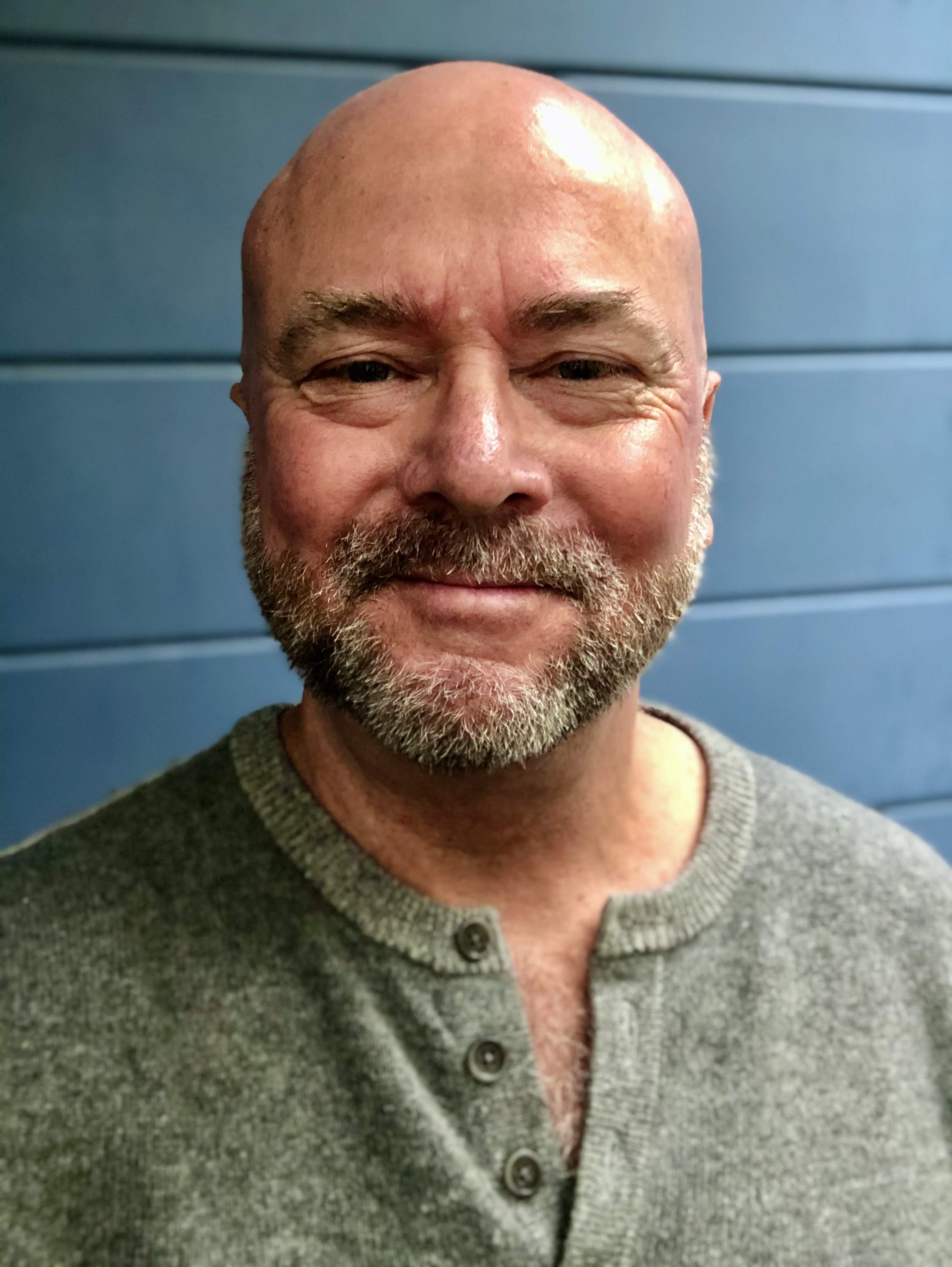 Hello, I am Michael Timothy Bean
I hold a Mastery Certification in Energy Medicine from the Academy of Intuition Medicine. I have taught in the Graduate School of Education at the University of California, Berkeley, and have led workshops internationally. 
***
I am certified in Leadership Development, Group Facilitation, and Mediation & Conflict Resolution, and have served as the Director of the UC Berkeley Outdoor and Experiential Education Program. 
***
Together, we will use the Energy Approach to breathe, relax, look inside, and tune up your spirit-mind-body-energy self, becoming more, alive, awake, and connected in an effort to continually live from a place of self empowered and mindful present time awareness.
***
 I look forward to working with you.  
Thanks for submitting your information! Please continue with the checkout process.
Take Subtle Energies & Intuitive Skills